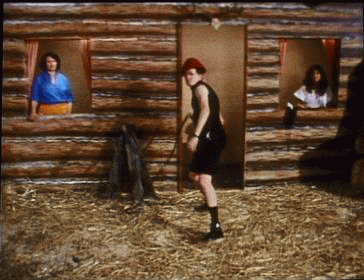 Know you need to update your website, but not sure where to start or what will get results?
No Worries! That's why I'm running my Whip Your Website Special!
Sometimes all it takes are a few well placed tweaks to your content, button placement, and navigation to really ramp up your engagement. But figuring out what those tweaks are can seem like finding a needle in a haystack. Plus, it's not fun.
So why not have your friendly neighborhood Brand Experience Designer give you a boost? I'll look over your website and get you the inspiration you need to make those changes and earn those dollars!
The Whip Your Website Special includes:
• Up to 6 website pages reviewed for errors, broken links, missing CTA's, and more
• Full audit of user flow based on your ideal customers
• Full content assessment for improved user engagement
• Full "punch list" of things to rework, ordered for the greatest impact to improve your brand RIGHT NOW
• 5 recommendations on additional tools, marketing options, and more that can bolster your site
Cost: $250
Jumpstart your business and feel confident about your website, without all the headache! Let's whip it good!
Shoot me an email at [email protected] or use my nifty calendar to book a time for us to chat about it! https://doodle.com/meetme/qc/27ml6YF783
More
Less
$475

Let's Whip my Website!
Expires on: 12/31/2021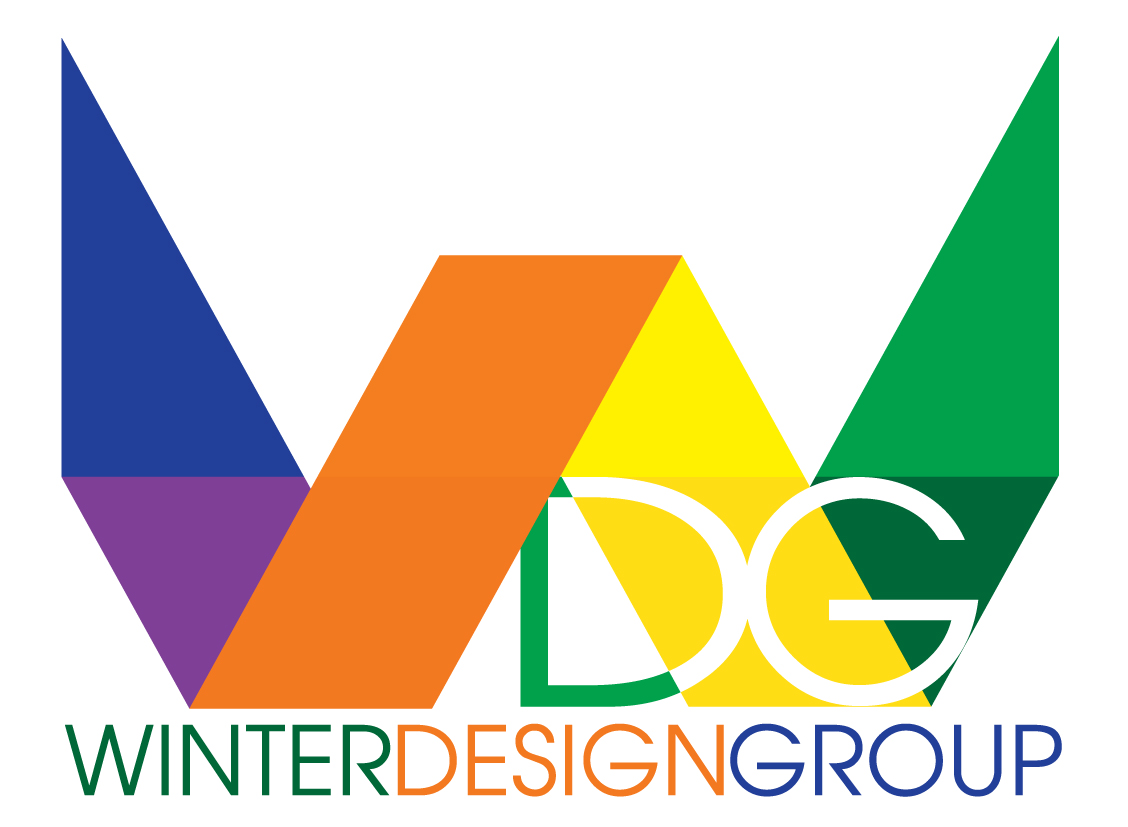 10% Off Your Web Design Project

10% Off for ABNG Members
Doesn't expire